Open Show, Overseal - Sunday 11th February 2018
Judge: Mr Mark Walshaw (Janmark)
BEST IN SHOW & BEST BITCH - BROWN'S JOKYL NOBLE PRINCESS FOR OCEANAIRE

RESERVE BEST IN SHOW, BEST OPPOSITE SEX & BEST DOG - TOULSON'S TOULSYORK NOTED NAT

BEST PUPPY - TOULSON'S TOULSYORK ONLY OLGA (B);

BEST VETERAN - STEINKE'S MAGWYR BE DAZZLED (B)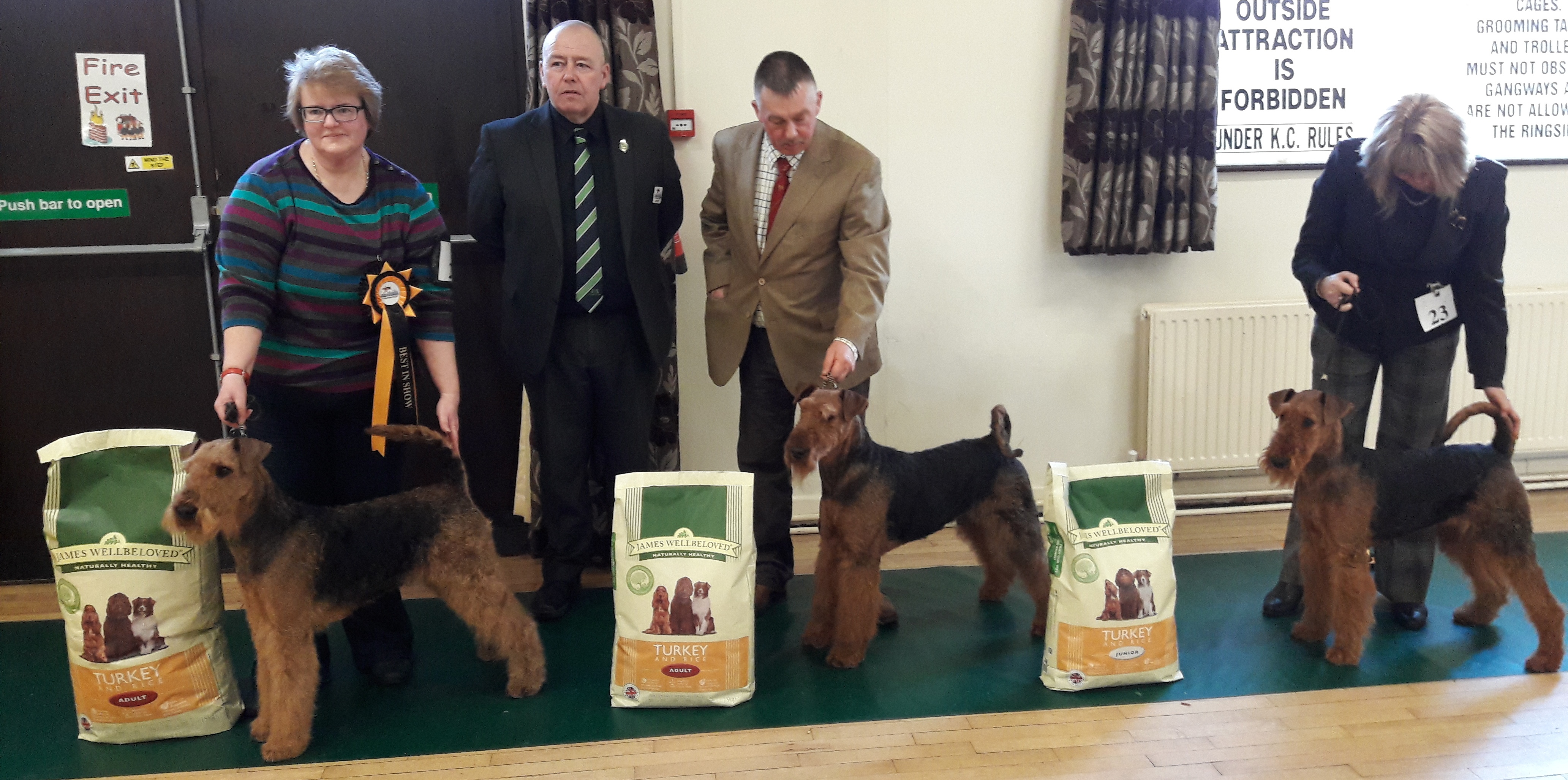 L-R: BIS Jokyl Noble Princess For Oceanaire; RBIS Toulsyork Noted Nat and Best Puppy Toulsyork Only Olga
PET CLASSES:

MOST HANDSOME DOG - HERRIN'S MEDISARUM GYRANUS

PRETTIEST BITCH - TODD'S DORAEMI BROWN EYED GIRL

DOG OR BITCH WITH THE WAGGIEST TAIL - HERRIN'S MEDISARUM GYRANUS (D)

DOG OR BITCH THE JUDGE WOULD MOST LIKE TO TAKE HOME - HERRIN'S MEDISARUM GYRANUS (D)

BEST PET IN SHOW - TODD'S DORAEMI BROWN EYED GIRL (B)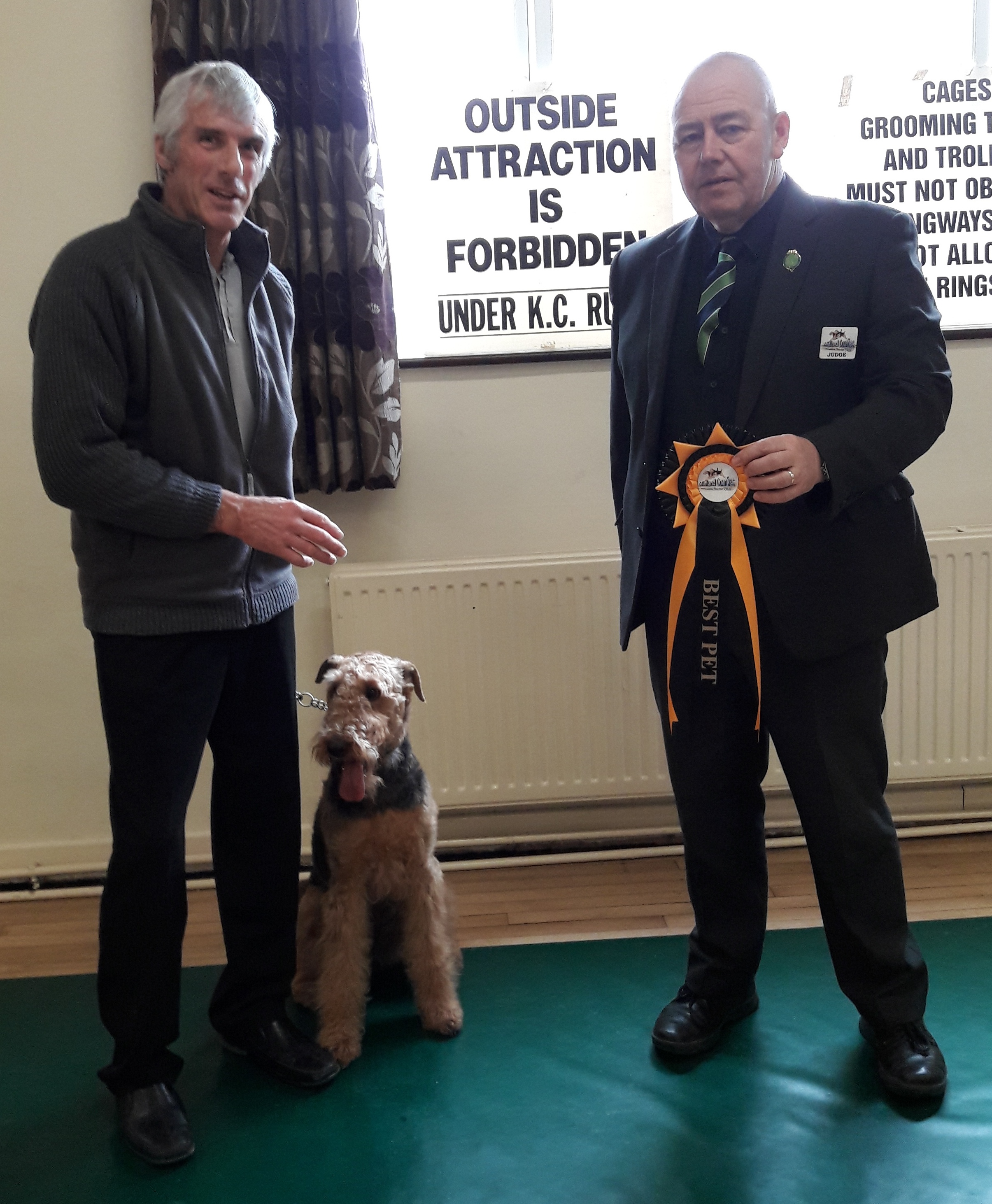 Best Pet In Show - Todd's Doraemi Brown Eyed Girl
2017 SHOW RESULTS
Open Show, Overseal - Sunday 19th November 2017
Judge: Mr Joe Ashe (Ebrooks). Click here to read the judge's critique.
BEST IN SHOW & BEST BITCH - MOULES' DORAEMI ONE VISION

RESERVE BEST IN SHOW - BROWN'S JOKYL NOBLE PRINCESS FOR OCEANAIRE

BEST OPPOSITE SEX & BEST DOG - BRENNAN'S BUDDONWOOD BLACKJACK

BEST PUPPY & BEST PUPPY BITCH - TOULSON'S TOULSYORK NEFARIOUS

BEST VETERAN - JAMES & WENDLEBERGER-JAMES' SAFFRONSTARS STARGAZER (D)

PET CLASSES
Championship Show, Tomlinsons Canine Centre, Markfield, Leics - Sunday 23rd July 2017
Judge: Mr Alan Norcross (Paynnor).
BEST IN SHOW & BITCH CC - FERNANDEZ & PURNELL'S JOKYL GOLD STAR

RESERVE BEST IN SHOW & RESERVE BITCH CC - FORD'S JODEAN BOOK OF DREAMS

BEST OPPOSITE SEX & DOG CC - TOULSON'S TOULSYORK LEVITY LESTER

RESERVE DOG CC - LEE'S STARGUS SANTA ROCKS

BEST PUPPY - LEE'S STARGUS ALLEGRO (D)

RESERVE BEST PUPPY - COLLINS' COLLDALE RING OF FIRE (B)

BEST VETERAN - JACKSON & SWASH'S CH JOKYL STAR FLASH (B)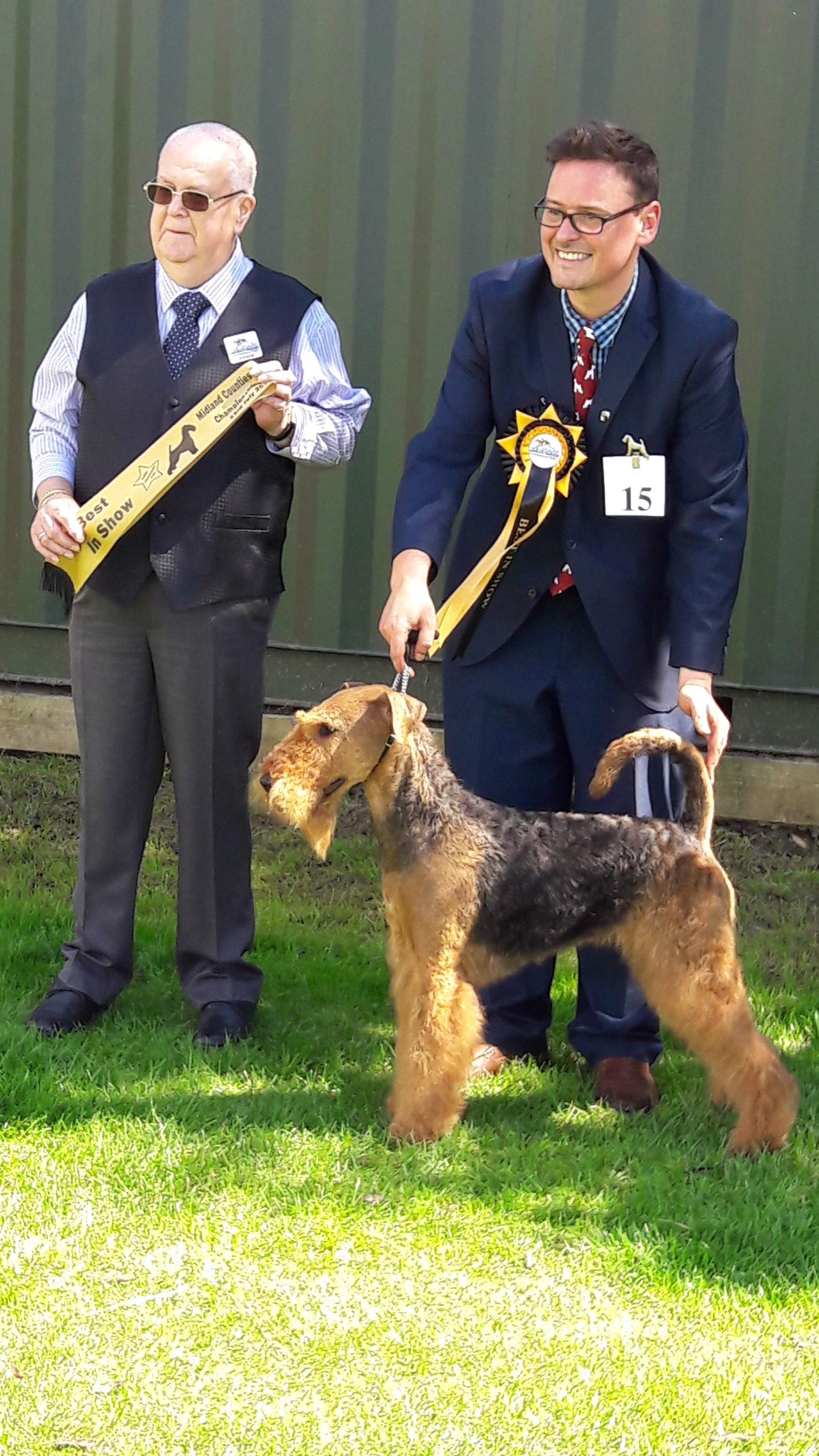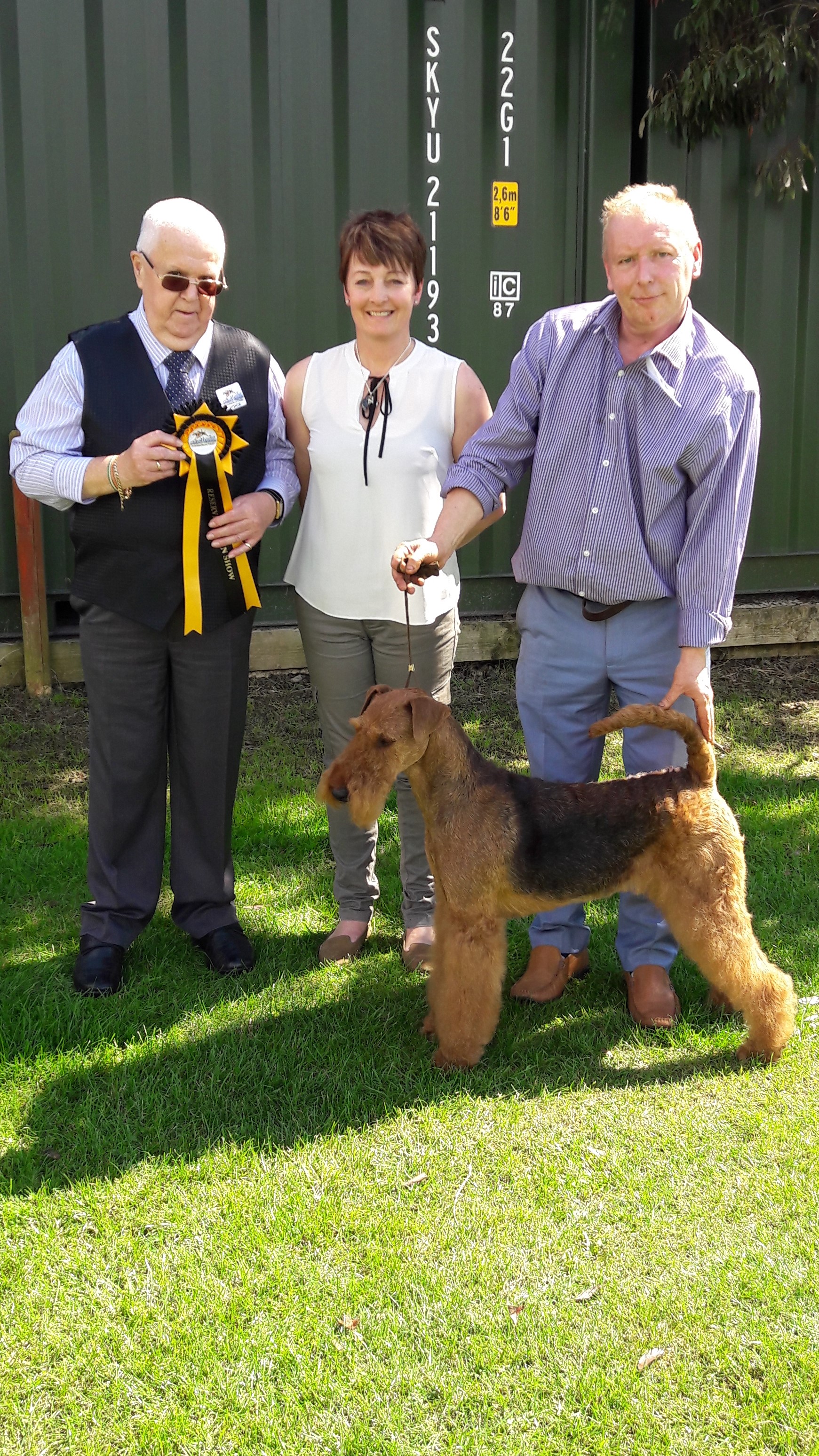 Best In Show - Fernandez & Purnell's Jokyl Gold Star Reserve Best In Show - Ford's Jodean Book Of Dreams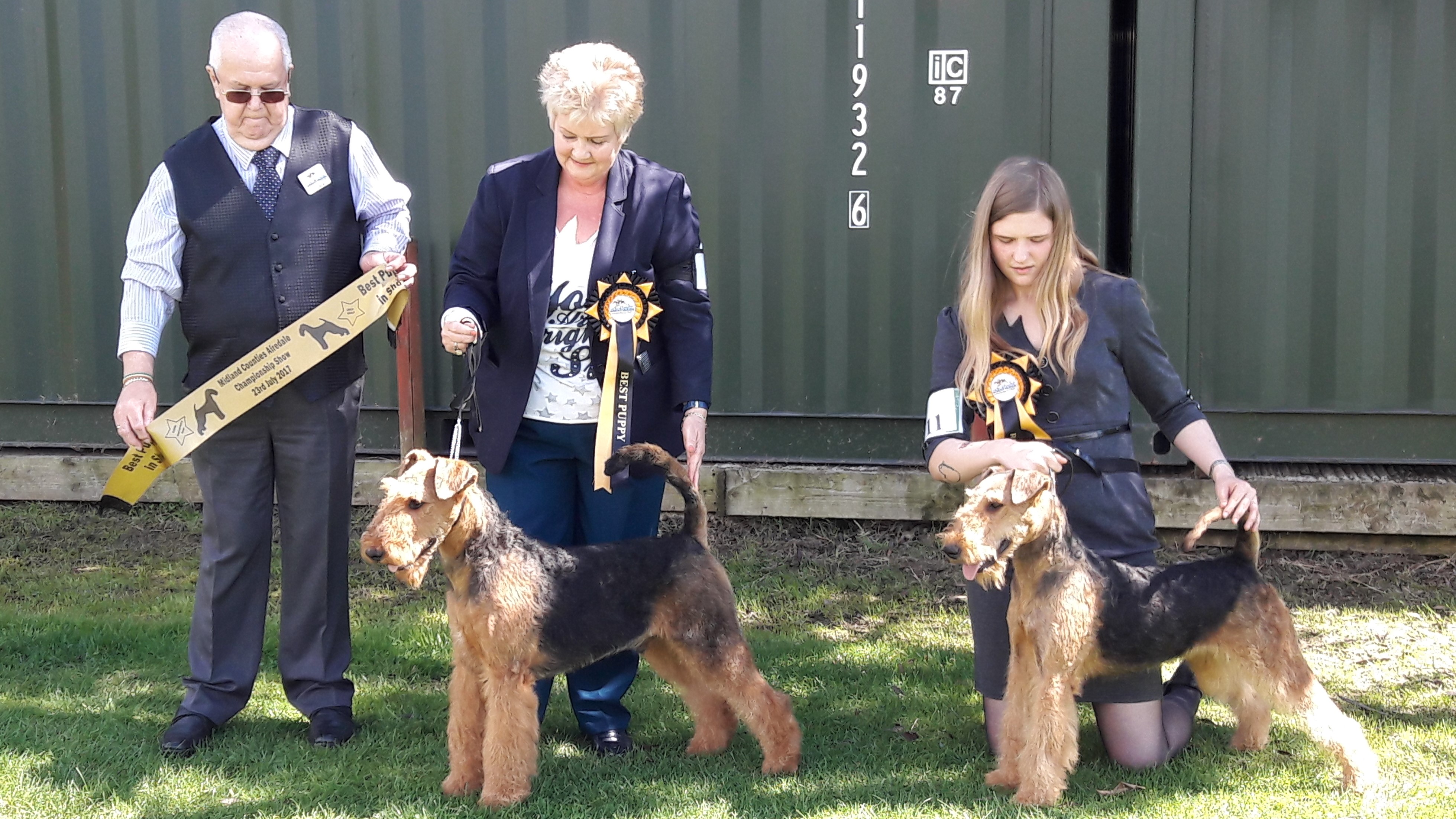 (L) Best Puppy - Lee's Stargus Allegro (D) (R) Reserve Best Puppy - Collins' Colldale Ring Of Fire (B)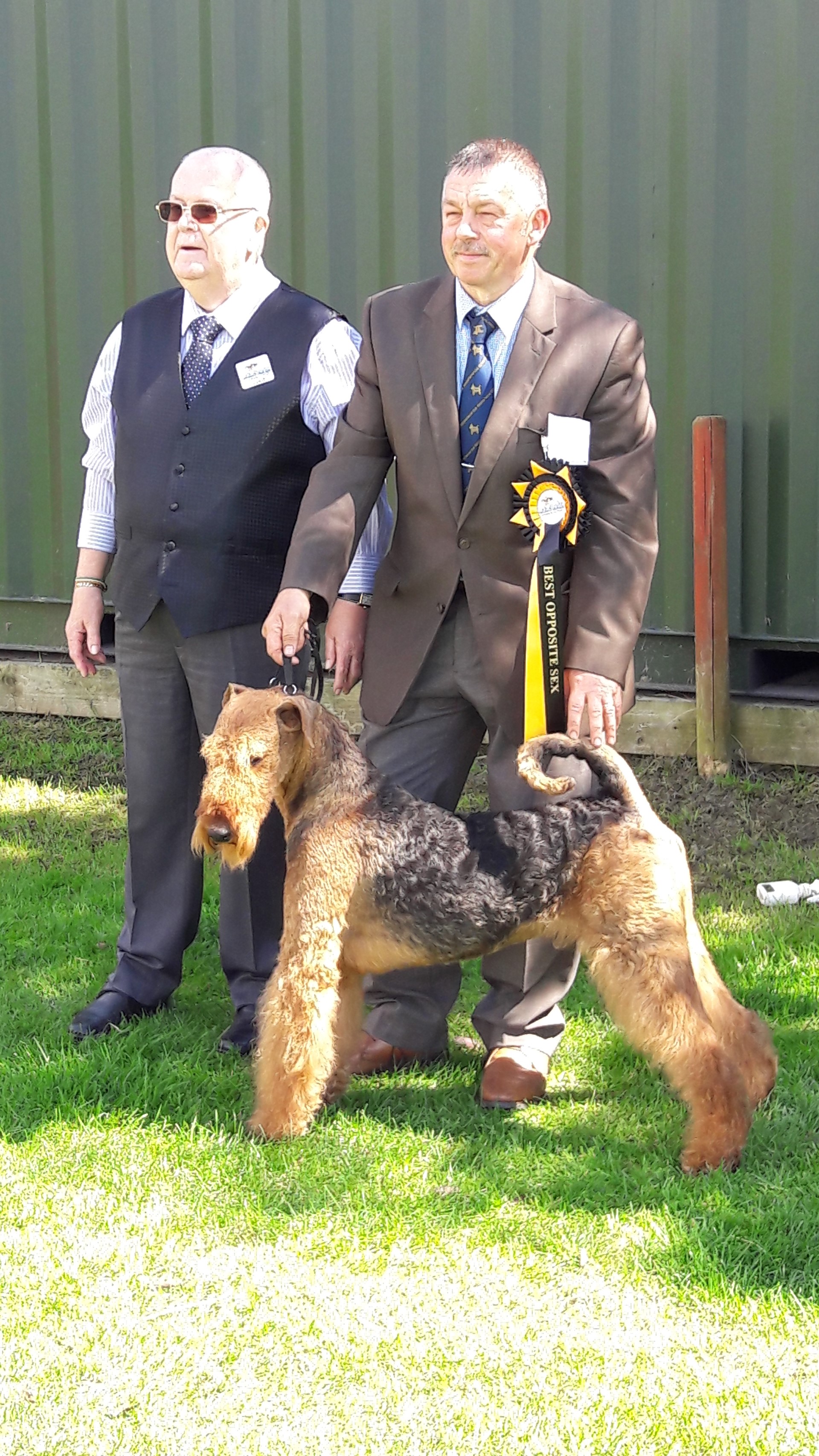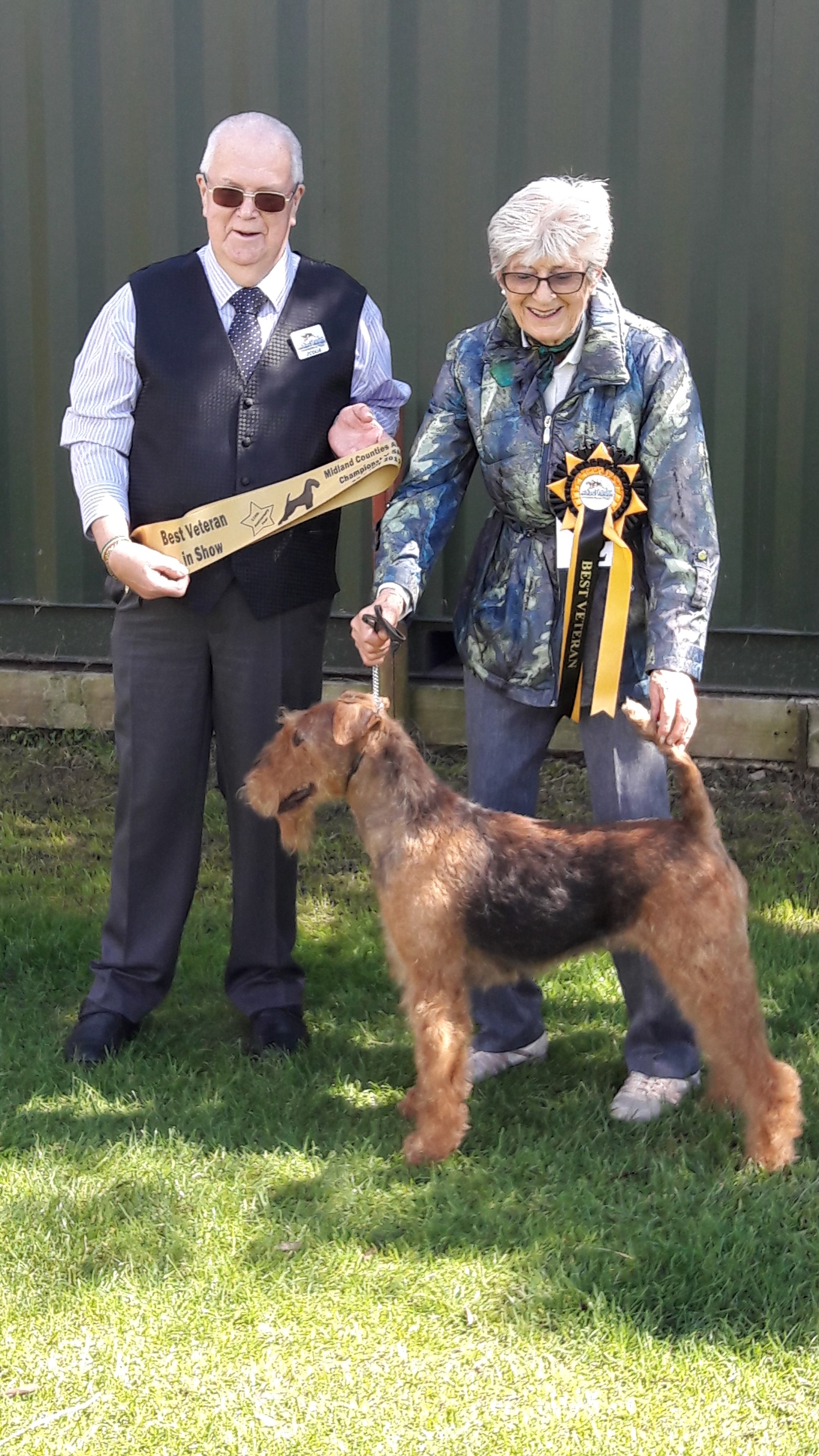 Best Opposite Sex & Dog CC - Toulson's Toulsyork Levity Lester Best Veteran - Jackson & Swash's CH Jokyl Star Flash